If you've ever made my acquaintance, you've probably figured out that I know way too much about nothing important, and I can talk all day about just about any of it.
For those of you reading this for the first time, you can call me the Rambler.
Hiking, camping, photography, technology, art and space travel, my interests know no bounds. You might call me something of a polymath — in other words the world's worst Swiss Army knife.
I started this blog as a place to put my thoughts, however strange or tangental from the last. Here you'll find tales of my travels, my adventures exploring in my new backyard in the state of Colorado, art and photography, and perhaps occasionally a short work of fiction.
Want a taste? Read about my recent outing to the Roosevelt National Forest here.
Blogs past (What happened to Adventure Bent)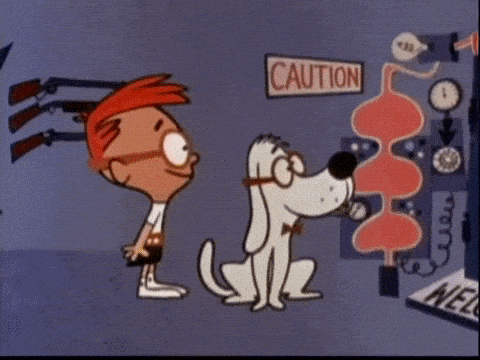 Some of you reading this may know me from my previous endeavors. I've written many blogs over the years. Some more successful than the last, some ended by life events I could not foresee.
Much of the writing you will find here may bear some resemblance to my last blog Adventure Bent. which I started with my now fiancé and my best friend Andrew.
It chronicled my adventures, hiking, camping, off-roading and exploring the country. And unfortunately it came to an unexpected end when I lost my job as a newspaper reporter due to budget cuts in early 2018. While I landed on my feet, and found a new job covering cops, courts and county government for the Winona Daily News, the career change left me with little energy, or expendable income to continue where I left off.
Changing times
Life has its ups and its downs and for now I'm on something of a rebound. My fiancé, Niecie, and I moved out to the Denver area to start a new life. I'm currently working as an editor at a business-to-business publication covering networking tech. More importantly, I have the time and energy to write again and so here I am with my latest endeavor.
Thanks for coming along for the ride. Sincerely yours,
— The Rambler